Thanks to Quentin Tarantino, the first thing I think of now when I hear the word "Unfinished" is Kill Bill: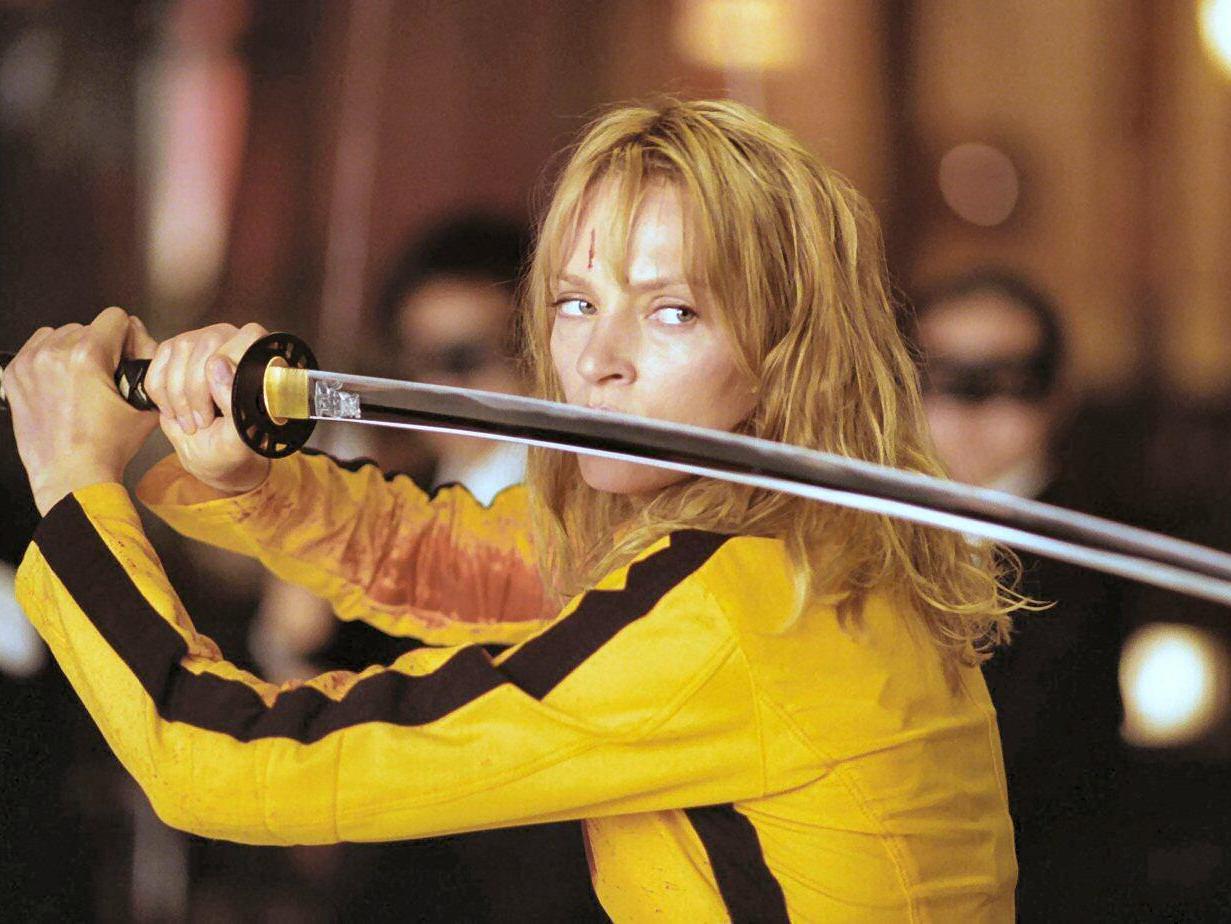 But I digress, which is why I have unfinished business…
I'm tinkering with my website AGAIN! That seems to never be finished. With the transition of making my book 1 permafree instead of the prequel novella, I have realized that I've neglected a lot of my marketing and now have to step it up dramatically.
Also unfinished (but will be finished in October) is my print book project. The Inventor's Son and The Scientist's Son are just about done with the formatting.
I have The Explorer's Son to finish, creating a template for the book covers, and possibly I might create a print version of The Inventor's Son: The Beginning if I think there is a possibility someone might want it. Although I've seen series where books like ISTB end up as eBook only as well, so we'll see. I'd love to have them ready for the holidays!
What do you think? Should I do the prequel novella as a print book or not?